Warrnambool Wildlife Activities
Wildlife Park near Great Ocean Road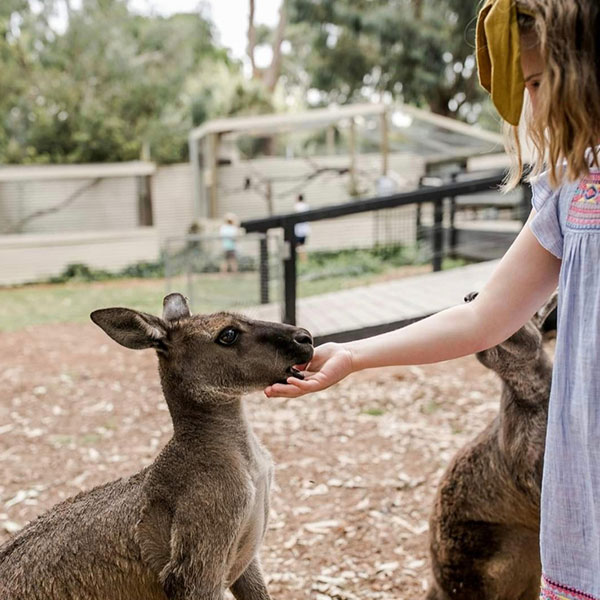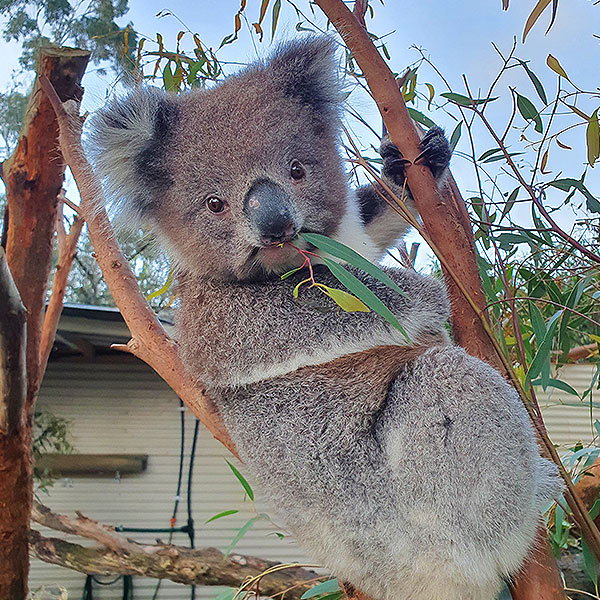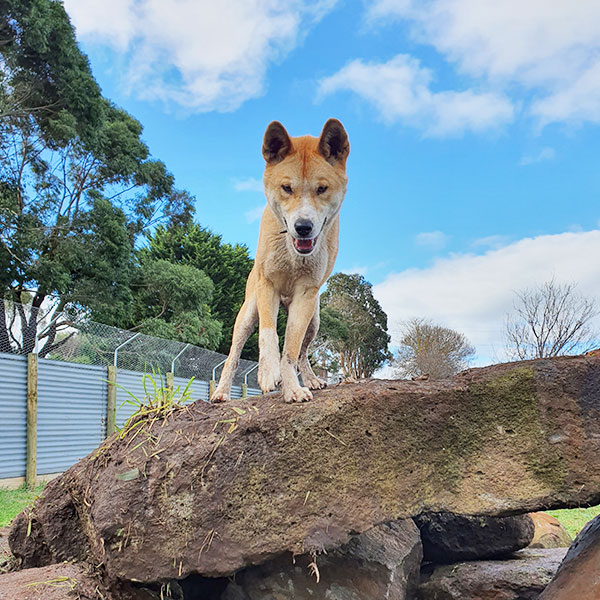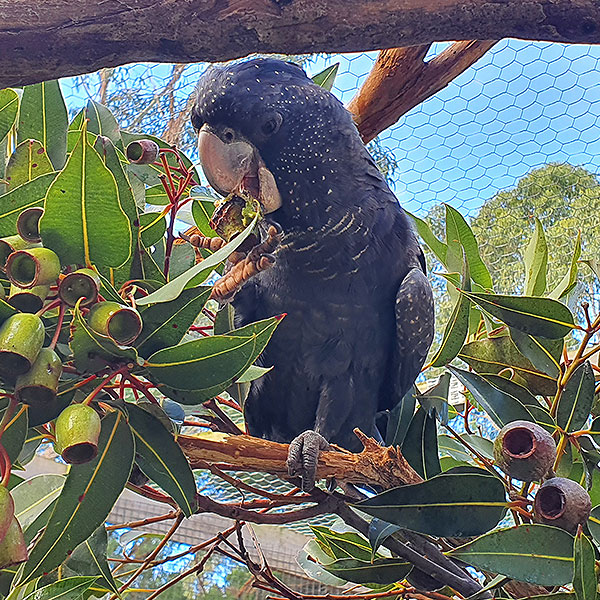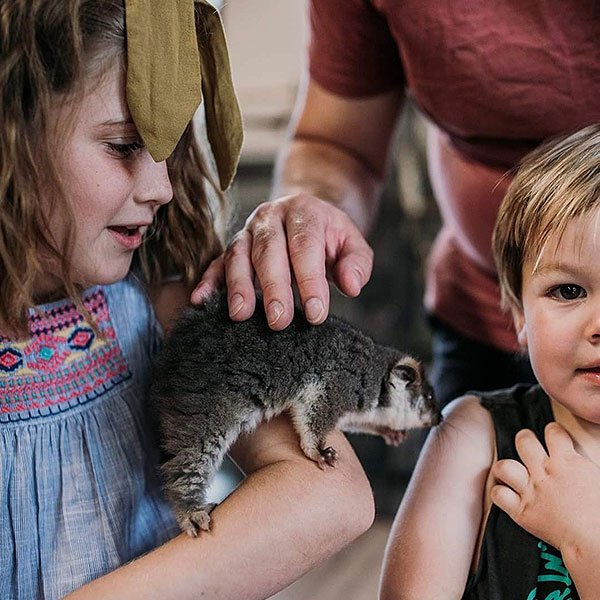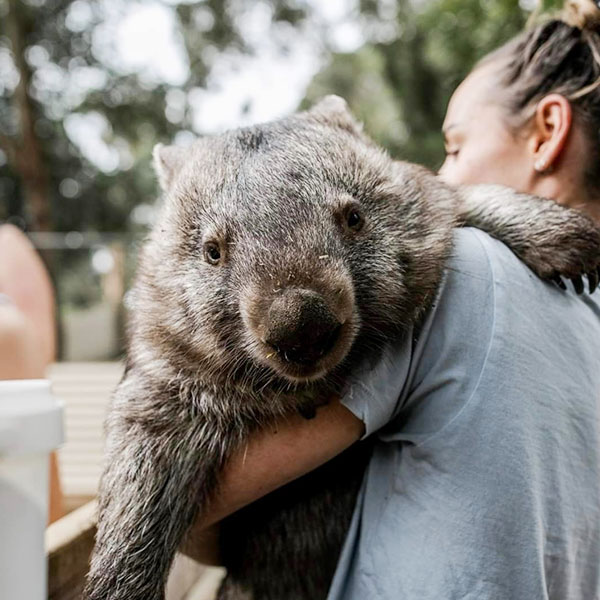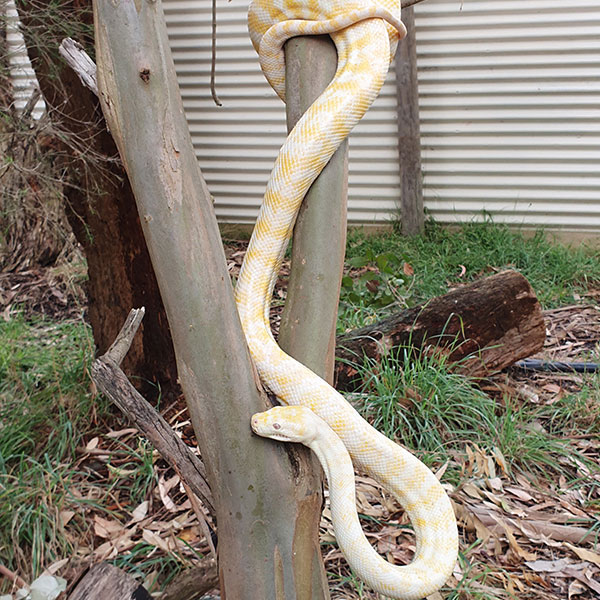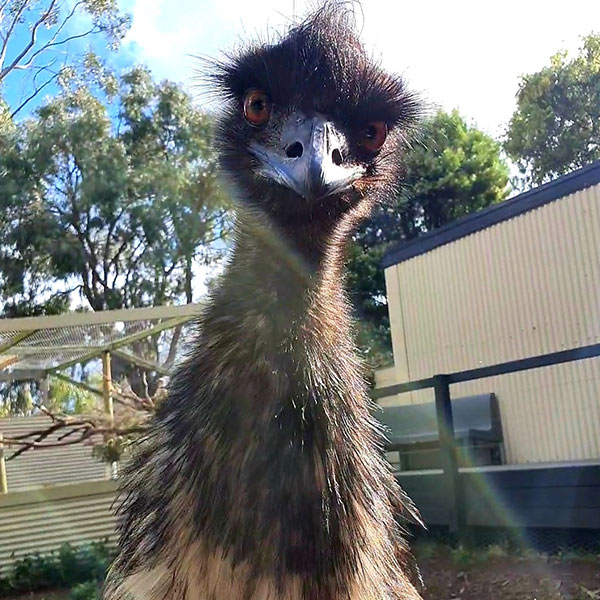 Warrnambool Wildlife Park Facilities
Warrnambool Wildlife Encounters is an intimate wildlife park sitting on the doorstep of the famous Great Ocean Road in Victoria. Our wildlife park has been set up to be enjoyed by everyone.
Wildlife Birthday Parties
Warrnambool Wildlife Encounters offers Birthday Parties for people with a passion for wildlife! Meet our animals and have a great birthday celebration in our Wildlife Park, based just off of the Great Ocean Road.
We would love to host your next Birthday Party and accommodate your needs. Please call us to discuss how we can plan and ensure for a great wildlife-themed birthday party.
Warrnambool Wildlife Encounters Prices
Family pass: 2 adults and 2 children under 16
$110
Family pass: 2 adults and 3 children under 16
$130
Please be aware peanuts and almonds are used to treat animals during the experience, attendees are not given the chance to touch the nuts but secondary contact is possible. If you have sever nut allergies unfortunately this may not be the experience for you.
Warrnambool Wildlife Encounters Location
21 Trotters Ln Cudgee, VIC, Australia 3265